Wireless Nurse Call

Solutions & Components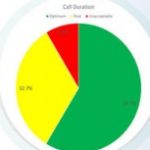 Easy to Use Reporting
Get every piece of information about your facility that you need delivered right to your computer. These data can be broken down by resident, caregiver, shift, or level of care. Chart types include call column response times, activities performed and more.

Integration
RCare can integrate with almost any platform with a robust and fully featured RESTful API. With Rcare certified integration program, integrators get access to the API documentation, a cloud based test instance and technical support.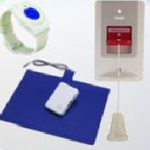 Wireless Alerts
Wireless transmitters are where everything begins. A door has opened, a pendant has been pushed. Someone in your community needs attention. These devices are their voice. Reliable and easy-to-use, our transmitters ensure that the call for help goes out loud and clear–every time.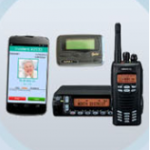 Notifications
Question: When someone in your community needs attention, what do your caregivers need to know? Answer: Everything. And with RCare, they can. Name and location, while essential, are not enough. For a first-rate care experience, staff need to know everything about the community member in question–right down to their photograph and personal interests.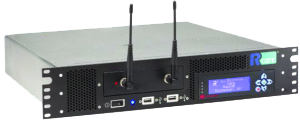 Accessible Anywhere
Like the brain of a nervous system, the Cube is the center of the RCare solution. All signals from wireless devices are processed and acted upon by this hardened, military-grade, Linux-based computer. In addition to issuing a variety of notifications, the Cube also does reporting, aggregating all data and providing it to your staff, securely, through any web browser anywhere in the world.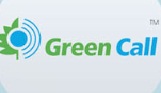 Green Call Sconce Lighting
With GreenCall Sconce Lighting, alarms are announced by aesthetically pleasing sconce lights, give any facility a home-like feel. Instead of feeling like a hospital, the gentle flash of the LED sconce lights has a calming feel white staying an effective tool in notifying caregivers of needed assistance. Because the sconce lights are LED driven, their power consumption is up to 20 times more efficient than normal lighting.
Wireless Nurse Call System In Action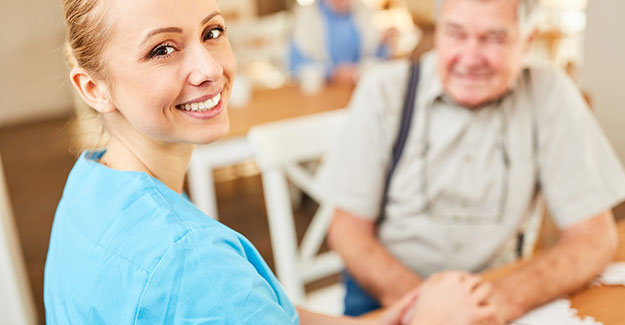 Special Care Systems  is an authorized distributor of the Response Care ETL Certification To UL 1069 Listed Wireless Nurse Call System. As a certified installer with over 20 years of experience, we provide design, integration, installation, training and support in a wide range of healthcare environments.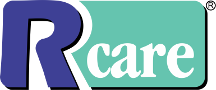 RCare combines cutting edge technology with unparalleled user-friendliness. Designed with caregivers in mind, our comprehensive call system and monitoring solutions have been leading the industry since 2006.

Who is the right caregiver to answer a resident call? RCare will make your entire staff more efficient by eliminating duplication of effort. The "I Got It" feature allows the available, nearby caregiver to claim the call, letting others know that they do not need to respond.

The right resident is the one who needs you the most. RCare not only tells you precisely who is calling for assistance, but in the case of wearable pendants, exactly where they are. Their location is pinpointed for caregiving staff, including their exact floor number.

The right time is right now. Nurse calls need to be timely and reliable and no system is more reliable than RCare. What's more, RCare uses full duplex communication and two-way digital signal verification to eliminate false alarms in your community.
RCARE

Accessories & Devices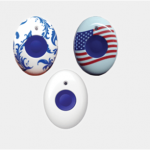 Pretty Pretty Pendants
The all-new Pretty Pretty Pendants are the perfect personal alert device for active seniors. The Personal Transmitter can be worn as a necklace pendant or wrist pendant and can even fit standard watchbands for the ultimate in customization. Because it's comfortable, senior residents never need to take it off. When trouble strikes, help is just a button press away.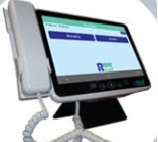 Caregiver Console
The perfect Nurse Call Master Station for R-Cubes and V-Cubes alike, the industrial strength Caregiver Console with 10″ touchscreen displays incidents clearly and easily for caregiver use. The integrated display with optional phone attachment makes the Caregiver Console the optimal information hub for the R or V-Cube. Can also receive and send text or voice messages to other caregivers around the community.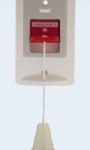 Emergency Pull Cord
Emergency Pull Cord The Emergency Pull Cord has a sleek design designed to match any interior while still meeting code and regulatory requirements. Perfect for bedsides, bathrooms, and common areas, the Pull Cord is perfect for anywhere that needs alerting.
A Unique Approach To Nurse Call