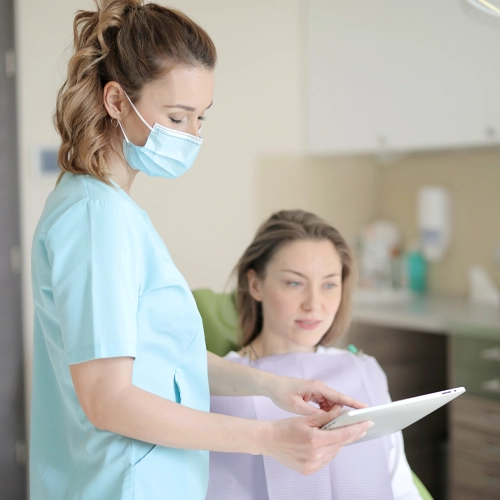 HOSPITALS & CLINICS
Hospital Communication Systems

in Healthcare Facilities
If you are in the business of saving lives, you need reliable hospital communication systems that offer unique safety and security features for your patients, staff and visitors.
Special Care Systems has the connections—and the experience—to ensure the safety of your patients, medical staff, and any specialized medical equipment. We provide turnkey solutions for medical facility so that you can focus on what matters most: the health of your patients.
The Transitional Care Center (TCC) and Park Ridge Living Center invested in Special Care Systems…we have been using the system almost a full year. The system and the company have been great throughout the process and it has proven to be a great investment for us!
Special Care Systems is an authorized distributor of hospital communication systems from leading medical technology providers.