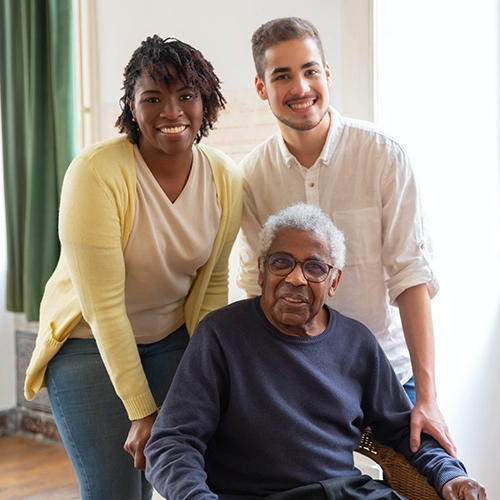 SENIOR LIVING
Communications and Security Systems for
Senior Living Facilities
Ensuring the safety of patients is crucial in any healthcare facility. But communications and security systems for senior living facilities can be especially critical, when the difference between good quality-of-life and bad quality-of-life depends on the responsiveness of caregivers.
Special Care Systems offers reliable, state-of-the-art solutions to integrate with any senior living community and improve the quality of life for residents, their families and their caregivers.
Special Care Systems installation of our new call system went better than planned. The new wiring was done neatly, professionally, with due attention paid to all the Life Safety codes and no disruption to staff or residents. The new system has required zero maintenance from our staff. If asked, I would definitely recommend Special Care Systems.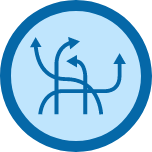 ResidentGuard wander management systems protect "at-risk" residents from the threat of elopement and integrate seamlessly with existing security systems.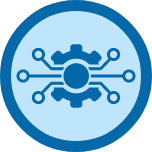 Get a reliable, affordable, and scalable electronic access control (EAC) solution that monitors the movement and security of residents, nursing staff, and visitors in a variety of care spectrums.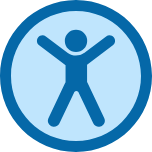 RCare wireless nurse call systems meet the needs of any senior living facility with their flexible, easy-to-use devices that improve the lives of residents, caregivers, and administrators.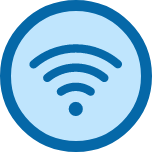 Different facilities have different needs. Special Care Systems partners with industry leaders like WaveWare to offer the best wireless communication devices on the market.
Special Care Systems is an authorized distributor of state-of-the-art communications and security systems for senior living facilities.