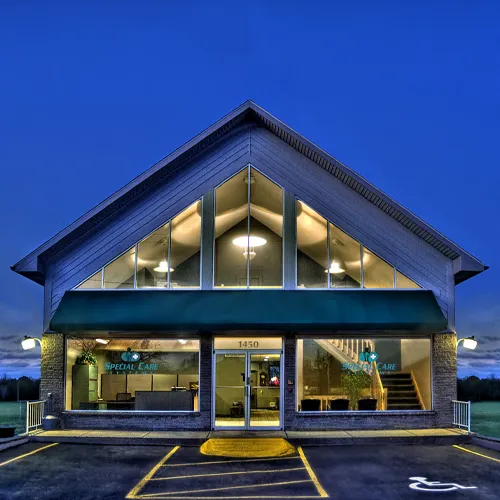 ABOUT US
Your Dedicated Team of
Solutions Providers
Special Care Systems was founded in 2002 by husband and wife duo Myron and Ann Kowal, who recognized a strong need to provide alert systems to healthcare facilities. Before then, such services were provided by fire alarm security companies and were poorly suited to the unique needs of nursing homes, hospitals and clinics. Their guiding philosophy was to provide the right solution, to the right caregiver, at the right time.
In 2008, Ann became the sole owner of Special Care Systems and expanded the organization to what it is today. Now, a new generation of leaders has emerged. With over 35 years of combined experience in technology sales and support, Brian Gray and Vince Mannella have stepped in as the new owners of Special Care Systems.
They will continue to uphold Ann's legacy of focusing on providing clients with the best equipment on the market—and continue to exercise the most outstanding customer service and support imaginable.
UNPARALLELED
CUSTOMER SERVICE
Since 2002, our goal has remained unchanged: to provide the best products, technical and design support, training and customer service available in the healthcare industry.
Our communication expertise spans the healthcare continuum, including the most state-of-the-art acute care hospitals. In fact, the expertise of our team gives our engineering and design team the knowledge needed to provide specialized solutions for any challenge facing today's modern healthcare facility. From simple system designs to fully engineered CAD system drawings, our team can assist in all aspects of the project.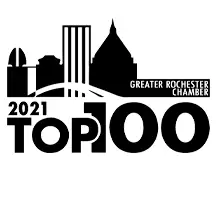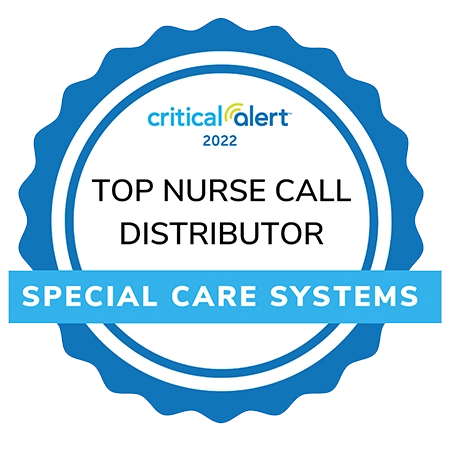 MEET THE SPECIAL CARE SYSTEMS
TEAM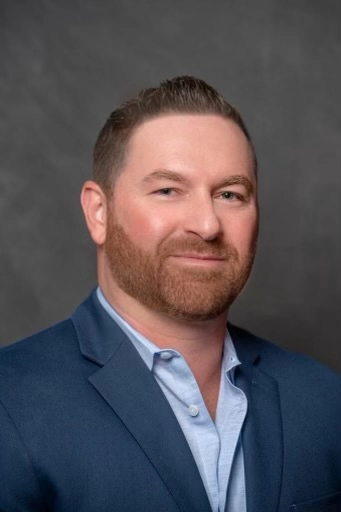 Brian Gray, President — Sales & Marketing — Owner
Brian has been with Special Care Systems since 2009 and brings over 20 years of experience in technology sales and sales management. His dedication and knowledge have helped build pivotal relationships with some of the leading healthcare facilities across the northeast.
Experience & Strengths:
Clinical Workflow & Processes
IT & Infrastructure Understanding
Pre-Construction Engineering & System Design
Clinical Education and Reporting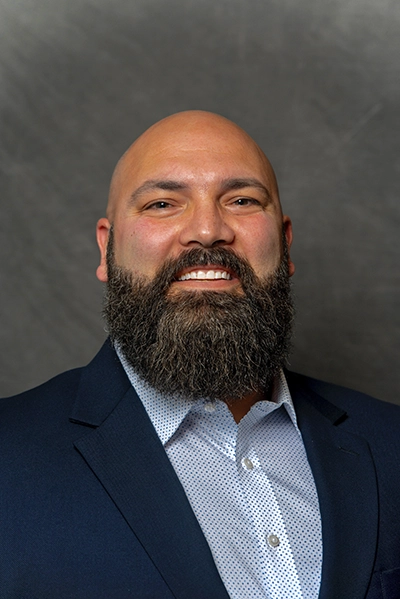 Vince Mannella, President — Operations & Business Development — Owner
With 15 years of experience working in mission critical communications, networking, and solutions, Vince has overseen all critical operations at Special Care Systems. He has been with the company since 2016. Vince's communication and leadership skills have helped Special Care Systems build a positive company culture centered around results.
Experience & Strengths:
Strategic Vision
Process Development, Deployment & Improvement
Project Management
Performance Management & Mentoring
Data Driven Analytics
Risk Mitigation & Conflict Resolution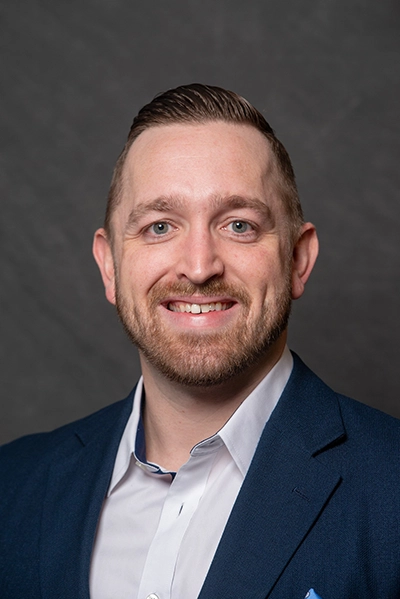 Brian Proctor, Sr. Sales Executive
Brian has been with Special Care Systems since 2018 and has a diverse background with over 15 years of sales experience working in professional sports, industry-leading technology companies and outside sales cultures. During his time with Special Care Systems he has been influential in spearheading company territory expansion and building new relationships with strategic healthcare partners in the Northeast.
Experience & Strengths:
Deal Structuring & Negotiation
Building Relationships
Communication & Teamwork
Clinical Education & Reporting
Customer Focus & Conflict Management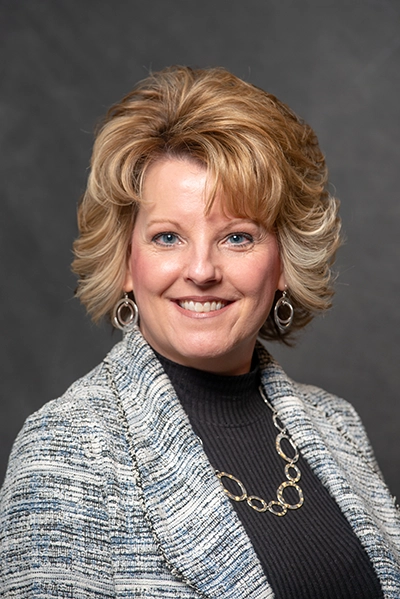 Shelley Butts, Administrative Manager
Shelley brings more than 20 years of administrative management experience to Special Care Systems, resulting in overall organizational effectiveness and efficiency. She has been with the company since 2015.
Experience & Strengths:
Finance
Sales
Human Resources
Payroll
Compliance
General Office Management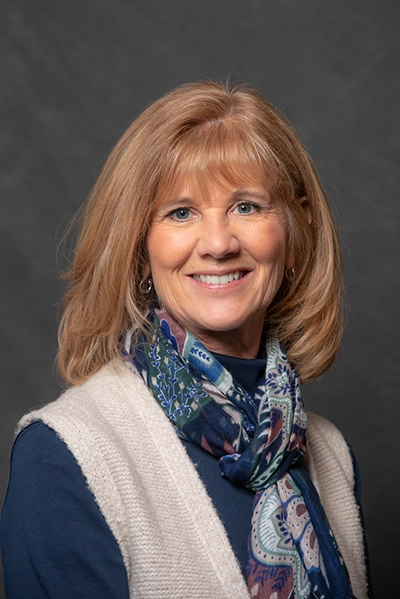 Ann spent more than 20 years as the owner and president of Special Care Systems. Before moving to Rochester in 1989, she managed nationally-recognized retail optical stores in Maryland. She brought that knowledge and experience with her, overseeing optical clinics in nursing homes in the Greater Rochester area, where she cultivated a passion for working with and helping seniors.
Experience & Strengths:
Customer Care
Relationship Management
Leadership & Communication
Innovation & Collaboration