What makes Special Care Systems different? Our customer service technicians are always available to efficiently dispatch to help solve any unplanned event. Anytime. Anywhere.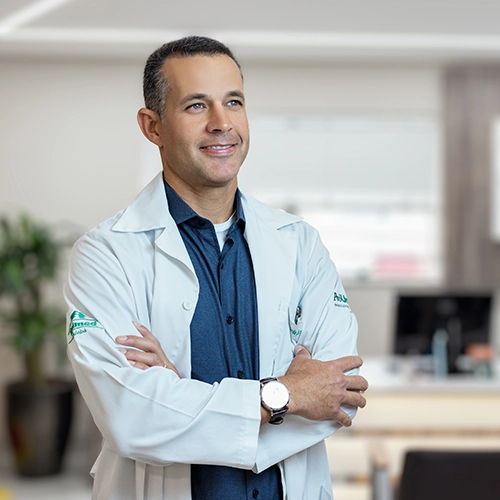 System and service outages are unpredictable. Our team isn't.
Partnering with Special Care Systems brings with it the security of knowing that we stand behind our work. This practice initiates with your very first contact with us and will endure over the entire lifetime of your equipment.
We offer comprehensive levels of service and support, including preventative maintenance like regular testing and post-installation check-ups to guarantee the functionality of your devices and help you get the most out of your investment.
To meet and exceed customers' expectations, every employee at Special Care Systems acknowledges and embraces their role and responsibility to provide a great customer service experience. Great customer service starts with respect, empathy and acting in a manner that leads to a valued partnership. From strategic planning to the fulfilment of orders to project execution – everyone at Special Care Systems has a critical role.
Your needs are our priority.

Expert Care
With a dedicated Technical Service Manager and our highly-trained service technicians, you receive immediate attention, a comprehensive evaluation, and an expert recommendation to address your problem.

24 Hour Service
Get a quick response from our service representatives 24-hours a day, 7-days a week—no exceptions. No excuses.

Technical Support
We understand your operational needs and offer comprehensive support from the start. Our expansive knowledge of this equipment allows us to service a variety of systems, beyond just our product catalog.
Protect your investment and keep your system in compliance.
Contact our dedicated team of experts today. Call us at 585-671-1180 or fill out the form below and a service representative will contact you as soon as possible.