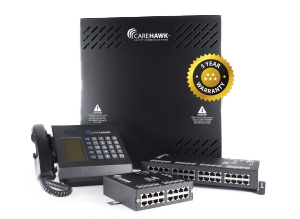 Special Care Systems is an authorized distributor of Carehawk Safety Communications, a life safety communications platform that can be used in healthcare facilities as a public address system for nurses.

When working in a medical facility, effective and quick communication could be the difference between life and death. The CareHawk System is a custom solution that is fast and reliable, providing hospitals with efficient communication software systems.
These systems are wide communication capable, providing a robust and efficient solution for communication throughout the entirety of your healthcare facility. The Carehawk public address system is a hybrid analog life safety platform that provides complete facility communications with exceptional clarity. Its functions include intercom, paging, distribution of automated messages, and emergency notifications.
Top Features

of the CareHawk Safety Communications System

Broadcast System
Play a lullaby whenever a baby is born, send out reminder tones for nursing, and automate with pre-recorded messages for routine announcements like visiting hours.

Flexible Design
Each SS16/32 port can be used with speakers, call switches, security sensors, and cameras simultaneously allowing you to hook up any device you may need.

Reliable
With a system that focuses on providing life safety features and superior audio intelligibility, you can trust CareHawk to relay information in your time of need.
Your CareHawk system will never feel out of date. These systems are built on a modern reliable technology platform to ensure that all messages through your public address system are relayed reliably and accurately with the best technology on the market.
Harnessing the power of your network and the Internet to manage and maintain systems. Save maintenance dollars by not having to drive to facilities.
The most affordable installed system on the market without compromising service or functionality. Distributed technology allows for a reduction of up to 2/3rds of the field wiring over traditional systems that allows you to save on cost, without cutting corners.
Designed for people not engineers. CareHawk systems have an intuitive user interface and wizard driven communication devices to ease the learning curve that comes with a new system. No IT team required!
The CareHawk system is built in North America, quality tested, and comes with a standard 5 year warranty - leaving you no concern in the quality of the system you will receive.
Advance audio processing ensures the highest quality in voice intelligibility.
Utilize the built-in calendar to automate routine announcements like visiting hours. Have a lullaby play every time a baby is born.
Pre-record emergency instructions in a calm, clear, and concise voice. Trigger these messages from security sensors, telephone codes, cell phones, or from a button push.
Synchronize your facilities' clocks with no need for an expensive external master clock. Synchronize CareHawk digital clocks, analog clocks, wired clocks, or wireless clocks.
Send audio reminders to zoned speakers to remind staff to turn bed ridden patients over. Avoid disturbing patients at night with voice pages by using the 64 zones of paging to channel your message to the right location.
Automated local security alerts, district-wide alerts, security detection, video and audio surveillance, and integration with other low voltage systems such as fire, security, and access control.
Customizable and user-friendly email alert messenger system that automatically informs staff, administration and emergency responders of a crisis.
Allows for the integration of a wide range of devices with the system's extensive connectivity options, including 256 ports & 2048 networked ports.
Meet the needs of small to large-scale operations with multi-system installs, allowing for the installation and integration of up to 8 systems.
Carehawk public address systems have an option of one or two intercom channels, allowing for direct and immediate communication between individuals or groups.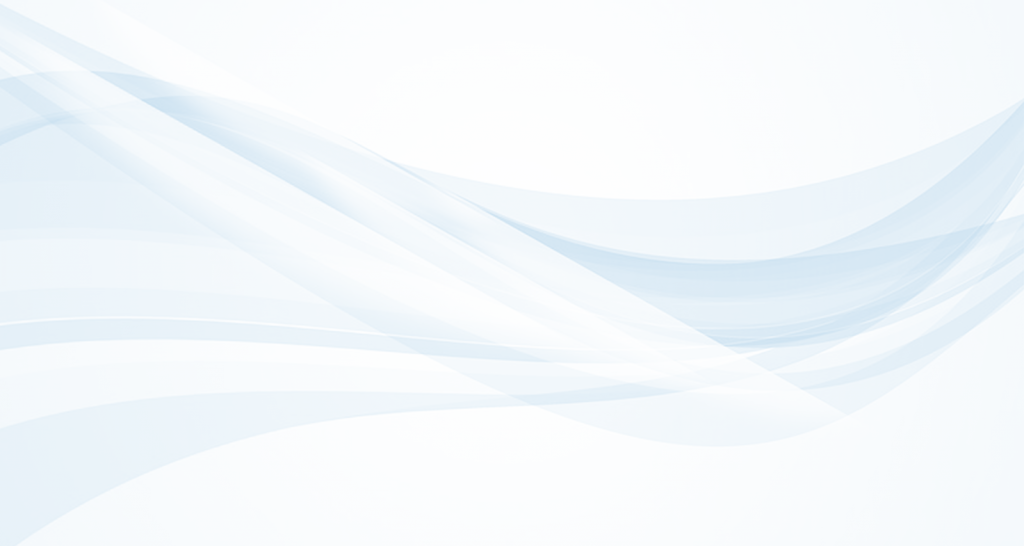 Public Address Systems
Resource Center